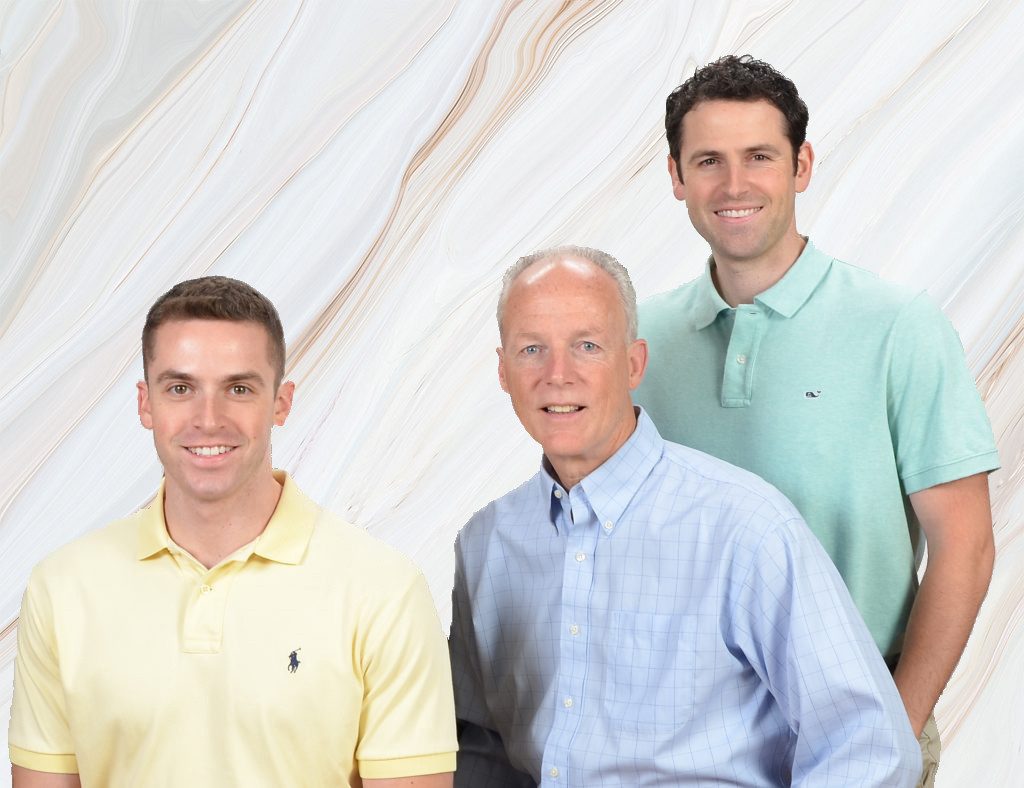 W
e are a family owned and operated company with over 30 years of construction experience.  We pride ourselves on doing things "the right way" and believe in partnering with our clients to provide the very best service and home building expertise in the industry. We have an excellent reputation and over the years have built our business through word of mouth referrals.   We would be happy to connect you with some references who can share their experiences in working with our team at Ross Allen Custom Builders.
 Weather Out Flashing – Our Sister Company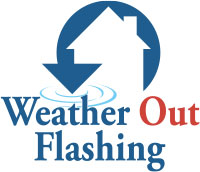 Though years of perfecting our weatherization techniques and standards, we believed there had to be a better way to install window and door flashings.  As a result we designed multiple types of head and sill flashing products resulting in 6 patenets.  Soon after, Weather Out Flashing was founded (2004) to use all these products in our custom homes, protecting them from water intrusion.  Our state of the art flashing provides a sloped pan with drain channels for water to find a path towards the exterior of your home.  Currently our products are being sold to builders and developers across the country.
For more information on our flashing products visit
Find Us
Ross Allen Custom Builders
9313 Monroe Rd
Charlotte, NC 28270
Phone:  (704) 845-2223
Email: info@rossallencustombuilders.com